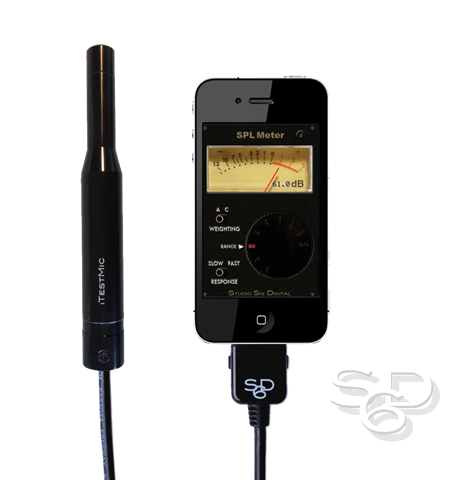 An affordable high quality microphone that plugs straight into your iPad or iPhone, with external power and audio output.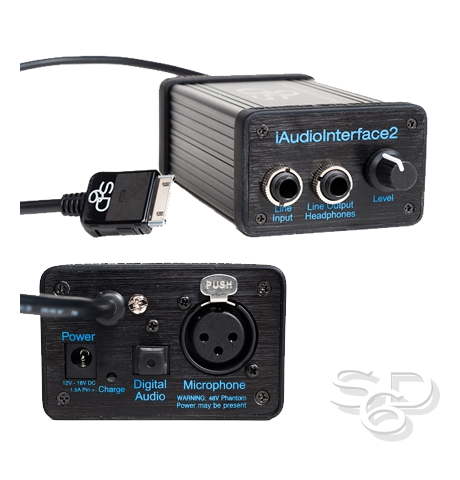 An external unit with various inputs and outputs to connect with your own microphone or audio equipment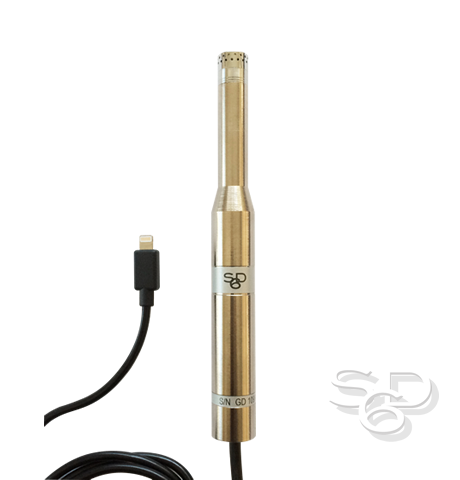 A top quality Class 1 (Type 1) certification-ready microphone for turning your iOS device into a professional sound level meter
Other Products
Please call or email us if you are interested in purchasing any of the products below
The Multi-Purpose Case
A secure and weatherproof container for the iTestMic, iPrecisionMic, or any other 3/4″ diameter microphone, and a number of different iOS devices. It is the perfect addition to the AudioTools and Studio Six Digital line of audio test equipment.
MPC-1 has laser-foam cutouts designed specifically for:
iPrecisionMic
iTestMic
iPhone 5, 6 & 7 series iOS devices (not Plus)
iPad Mini series iOS devices
There are also spaces to hold Li-Ion or lead-acid batteries, iAudioInterface2, as well as a variety of cables and connectors. There are cable pass-through cutouts between the different pockets to allow routing cables between the iOS device and the audio device, and the battery or AC power supply.