With the AudioTools app you can:
Record audio files compressed to save size with lossless compression that doesn't remove any of the original sound.
Record 1/3rd octave bands from 25Hz to 20kHz or record at 100ms resolution for detailed sound level results
Connect your device to a Dropbox account to have your data and audio instantly available through the internet
Easily updated through the app store so you can access new features as soon as they're available and any software bugs can be fixed remotely
How to get the AudioTools app?
The AudioTools app is available through the Apple store.
Prices
The app includes a base package of free tools and other modules that are available at an extra cost.
For a list of all the AudioTools modules including those which are included and those at an extra cost, check out the Studio6Digital prices page here.
Useful information
Check out our guide: 
Set up your own online sound level monitoring system using AudioTools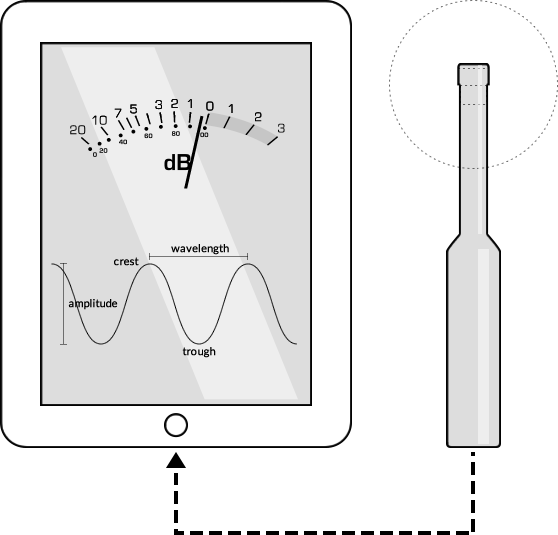 Video guide:
SPL Graph module in AudioTools - by Studio Six Digital